TIPS FOR FIRST TIME USERS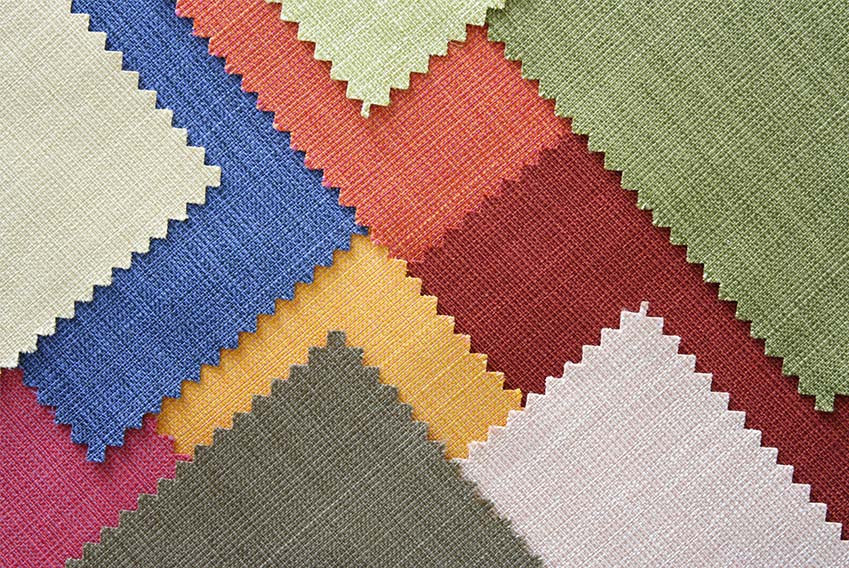 TIPS FOR FIRST TIME USERS
Click on Test Methods link in the top navigation (or click here). Locate the test category of interest or need, and click on the category to see the complete listing of available test methods and prices. Or, search for specific test in the search box.
Next, click on the test method you need and add to the cart. Check your quantity, add any notes in the Note to Seller box (for example: Sample ID / Fabric Name), choose your payment method, add discount code if one is available, include your email address, then check out.
You will receive an order confirmation by email. Print your order confirmation and ship it with your sample.
Once your order is completed, please mail us via USPS/UPS/FedEX your sample materials to be tested:
TexTest, LLC
4207-1 Milgen Road
Columbus, GA 31907
Once your testing is completed, results will be available immediately through our online Client Reporting system, or sent to you via postal or express mail.
Need help? Call us: 1-844-309-6337.
Whatever your textile testing needs may be, Textest has the solution for you, with the guarantee of always delivering Quality Results and Timely Reporting. We look forward to doing business with you.
CORPORATE ADDRESS
4207-1 Milgen Road
Columbus, GA 31907
Phone: (706) 940-0049
Toll Free: (844) 309-6337
Email: testing@textest.com