TEXTEST CUSTOMER TESTIMONIALS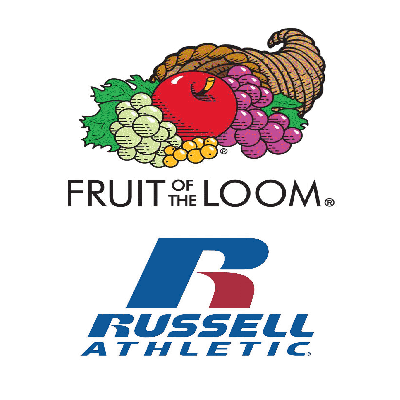 Johnny Gordon | Russell Brands/Fruit Of The Loom
We have used Textest for the past 8 years to perform fiber and color analysis per AATCC and ASTM Standards. They are always timely with our results and the accuracy is never in doubt. We correlate our own internal lab results with information from Textest to ensure our products perform and that our products are compliant with the information included on the labeling and packaging. The Textest staff is also very willing to help when we need testing done in a hurry. They are very good people to work with—reliable, honest and accurate—can't ask for much more.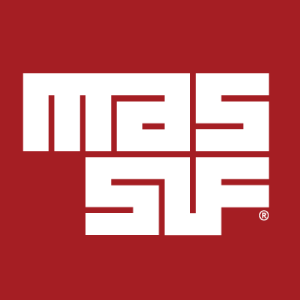 Jennifer Brooks | Testing Manager
We depend on Textest for a wide range of testing to meet customer and government requirements. The primary test we run is Flame Resistance (ASTM D 6413), but other common tests we need performed are Dimensional Stability (AATCC 135 and AATCC 96), Burst Strength (ASTM D 3787), Colorfastness (Various AATCC methods) and Stretch & Recovery (Various ASTM methods). The customer service we receive from Textest is superior. Everyone there is extremely great to work with, and anytime we need anything we get the answers and help we need immediately. On several occasions, we have requested customizations in the way our testing is done and/or reported, and Textest has always been very responsive and willing to accommodate our requests.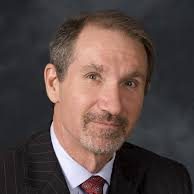 Jeff Stull | International Personnel Protection, Inc.
We started using Textest in 1997. We have always been very impressed with their fast turnaround time and ability to meet complex test requests. We have historically used Textest for flame resistance testing (ASTM D6413), but we also run a number of routine test batteries that include water penetration/repellency tests, dimensional change, laundry colorfastness, and color coordinates. A large majority of our tests support various R&D projects and validate new product development, but we also use Textest to verify product compliance with either ASTM or NFPA requirements in specifications or government product criteria. Textest is extremely responsive – not only with short test times, but following up on inquiries and questions in a quick and effective manner.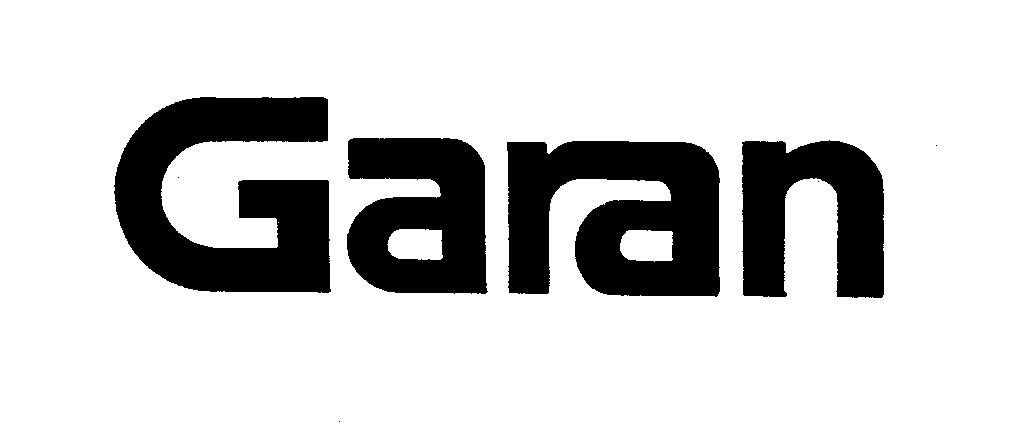 Lucretia Burton | Senior Manager of Product Compliance
For 14 years we have relied on Textest to perform flammability tests on our apparel products. The team at Textest has always been very responsive and efficient with our testing requirements. Since our products must meet certain federal regulations, in addition to customer expectations, we know that Textest is a reliable testing resource to ensure our products are compliant and perform to specification.
Whatever your textile testing needs may be, Textest has the solution for you, with the guarantee of always delivering Quality Results and Timely Reporting. We look forward to doing business with you.
CORPORATE ADDRESS
4207-1 Milgen Road
Columbus, GA 31907
Phone: (706) 940-0049
Toll Free: (844) 309-6337
Email: testing@textest.com